Would You Like to See More of Wisewire's Educational Resources in Your School?
Help your administrator register your school to get started (it's easy and free). Earn a $50 coupon while you're at it (available to use in the Wisewire Marketplace).
Yes, Show me How
Create and Customize Technology Enhanced Items on Wisewire's Learning Platform
Our Mission Is to Help Students Succeed by Providing Rich Projects and Enhanced Assessments that Promote Deep Thinking.
We know that students learn best when they engage in meaningful ways. Wisewire provides computer-scored questions that allow students to express their knowledge through a variety of formats.
Enhanced Assessments
Enhanced items consist of one or more interactive formats including labeling maps and diagrams, selecting words and phrases in a passage, matching ideas and concepts, building data tables, choosing tools, and completing complex algebraic equations.
Positive Impact
High-level thinking and problem-solving skills are developed when students engage with questions. Enhanced items provide evidence of deep knowledge and emphasize being able to apply their knowledge in unique ways.
Develop Intellectual Independence
Longer, more complex questions provide opportunities for your students to build their attention while getting the support they need. Over time they learn to persist on tough problems and feel the satisfaction of completing them on their own.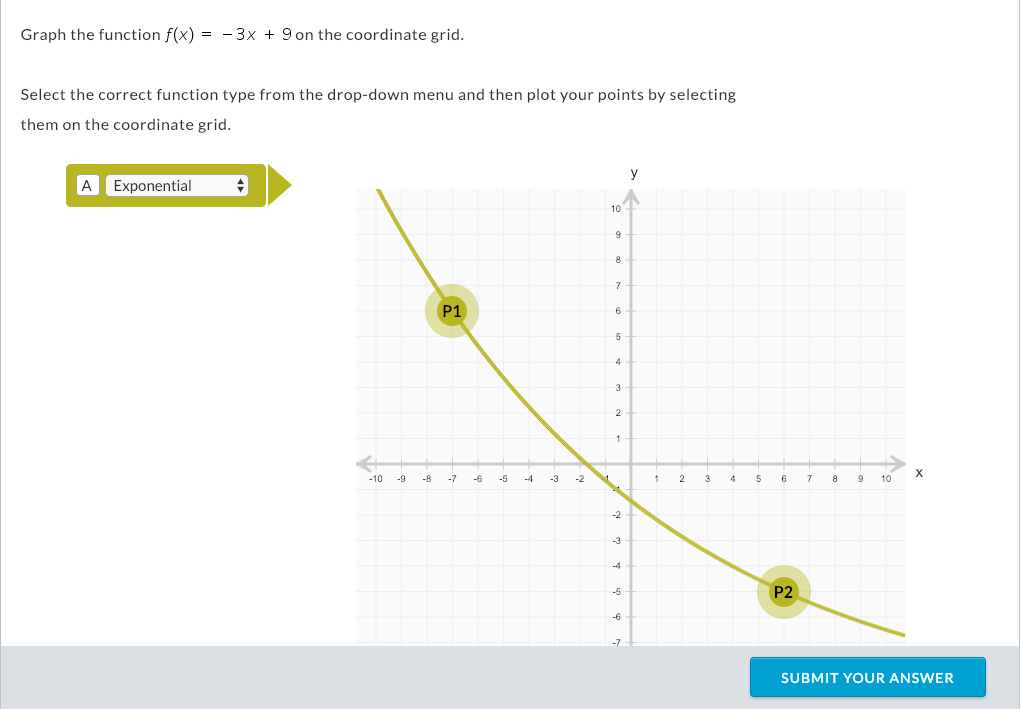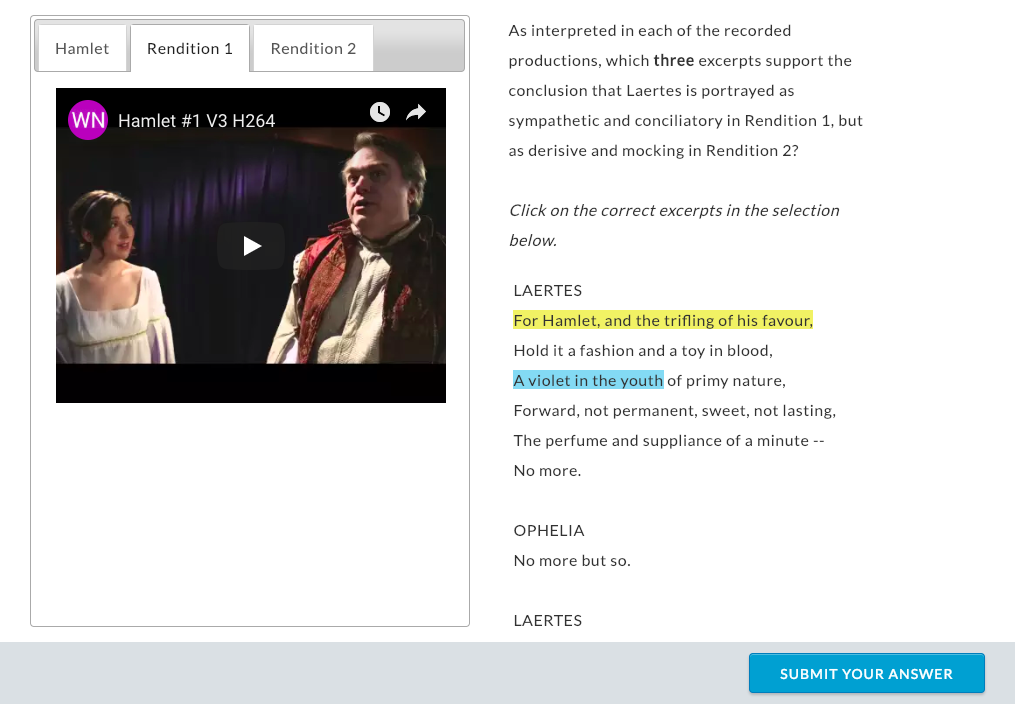 "Wisewire's ELA assessments allow students to prepare for the cognitive and technology demands of high stakes assessments. They allow students to address different media forms as stated by the CCSS and be more engaged in the content itself."
"Wisewire's technology-enhanced items provide insight into a student's thought process and can be used as an effective strategy for both formative and summative assessments."