Targeted Offerings
Currently, there are millions more digital skills jobs on the market than there are skilled workers to fill them. What's worse is that many workers will lose their jobs to automation.
It is Wisewire's goal to ensure this doesn't happen to you. Our targeted knowledge units give you the exact skills you need to be competent and successful in tomorrow's job market.
Cyber Security
Unbeknownst to most, there is an evolutionary cyber arms race waged by good and evil. As time goes on, technology becomes more sophisticated, the stakes become that much greater. This is a field that will only increase in demand. An excellent career for those looking to make a difference.
Data Analytics
With big data comes an even bigger need to make sense of it all. The amount of data collected by corporations is increasing exponentially. Take advantage of this boom and learn to join data from different platforms, aggregate large pools of raw data, and create stunning charts and visualizations using Business Intelligence tools like Tableau
UI/UX Design
User experience and user-centric web design is the wave of the future. As technology continues to progress, users require more creativity out of their web experience. Our courses teach you everything you need to know about conversion optimized design.
Web Development Courses
Learn to build cutting edge mobile friendly websites using the latest code and technology. Write HTML, CSS, Javascript, and work the ins and outs of websites and content management systems.
Certificate Programs
Learn to build cutting edge mobile friendly websites using the latest code and technology. Write HTML, CSS, Javascript, and work the ins and outs of websites and content management systems.
Reasons Why You Should Take Advantage of This Opportunity
There is a growing demand for online degree programs and not enough higher education institutions or OPM vendors to fill the gap. This presents a terrific opportunity to set your organization apart from others and accelerate its growth.
Insure Your Career
Our targeted courses are designed to give you the skills of tomorrow's workforce. Not only will this give you the ability to fill the growing market gap that employers are looking to fill, but will also protect your position from automation.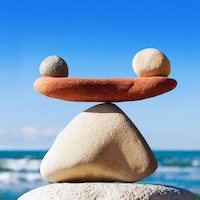 Work Life Academia Balance
Our online course modules can be consumed anywhere, on any device, at any time, and at your own pace. This gives you the freedom and time to focus on what matters to you the most.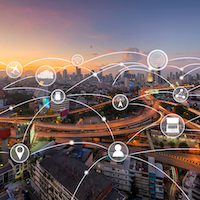 Market Driven Courses
Wisewire has undergone extensive market research to find the most valuable and sought after skill sets for tomorrow's workforce. We build our courses around the market gap, current demand, and future demand. This means that the courses you are taking now will fortify your career for the long term.